Change your spaces
with Lararemodeling.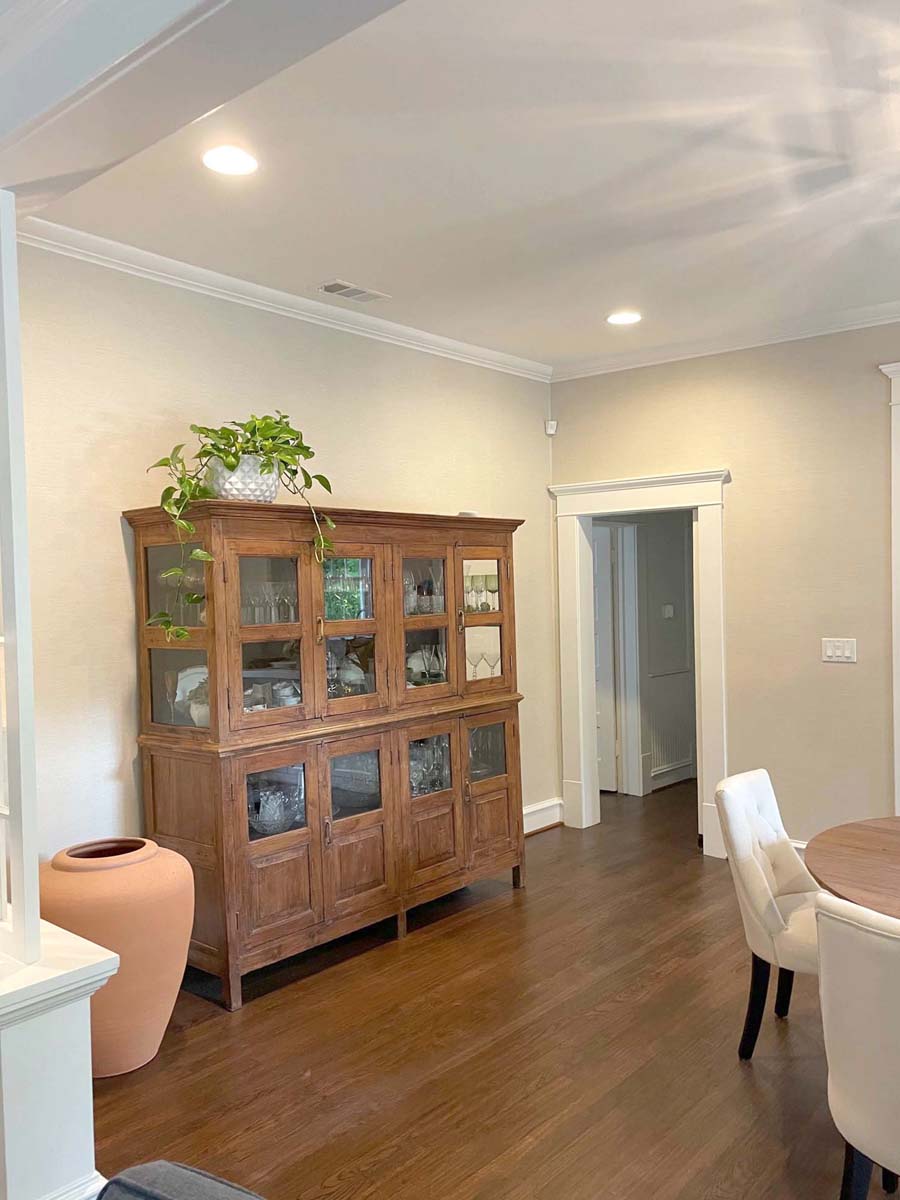 This is the most popular option due to its versatility. It's not difficult to install, easy to remove and easy to clean…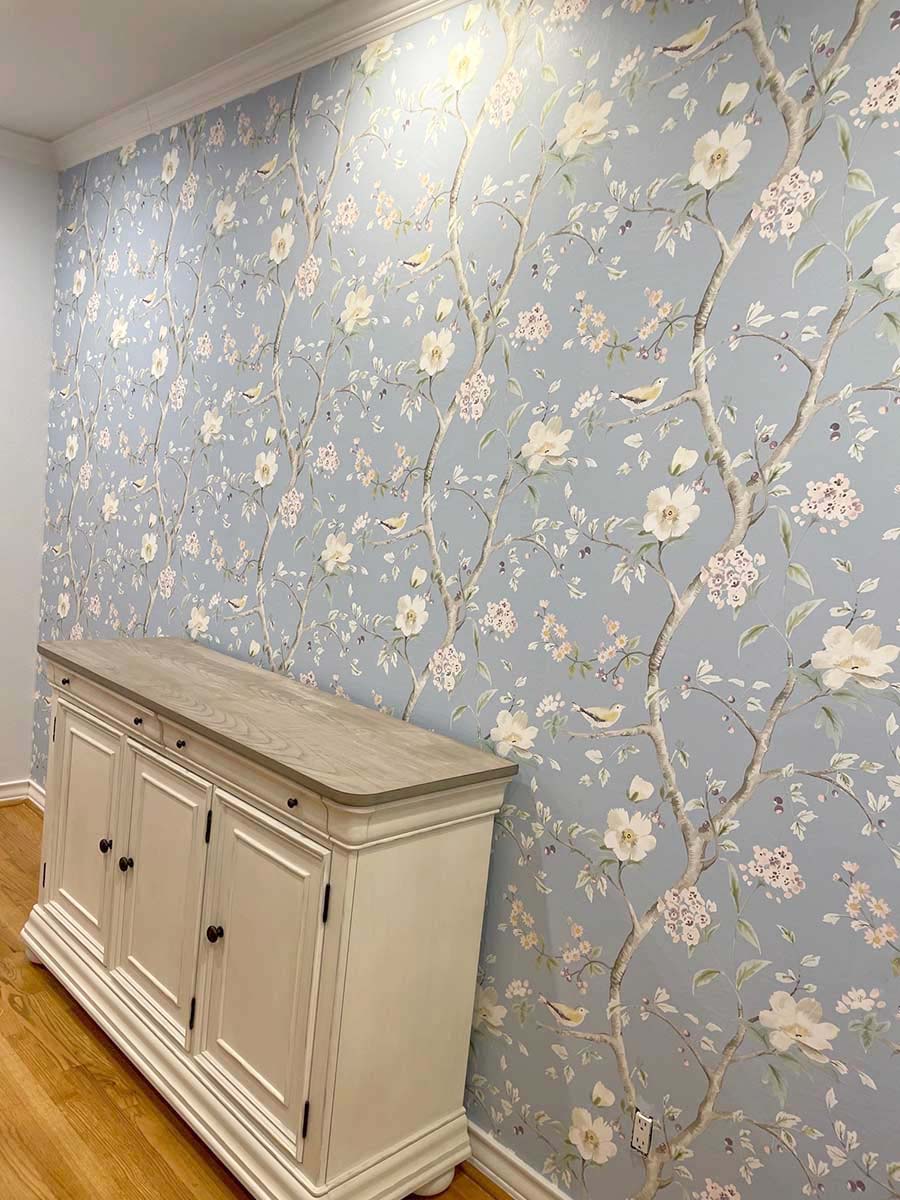 Acrilyc/Vinyl coated wallpaper
This one is an upgrade from plain wallpaper and it offers the durability and washability that paper alone does not…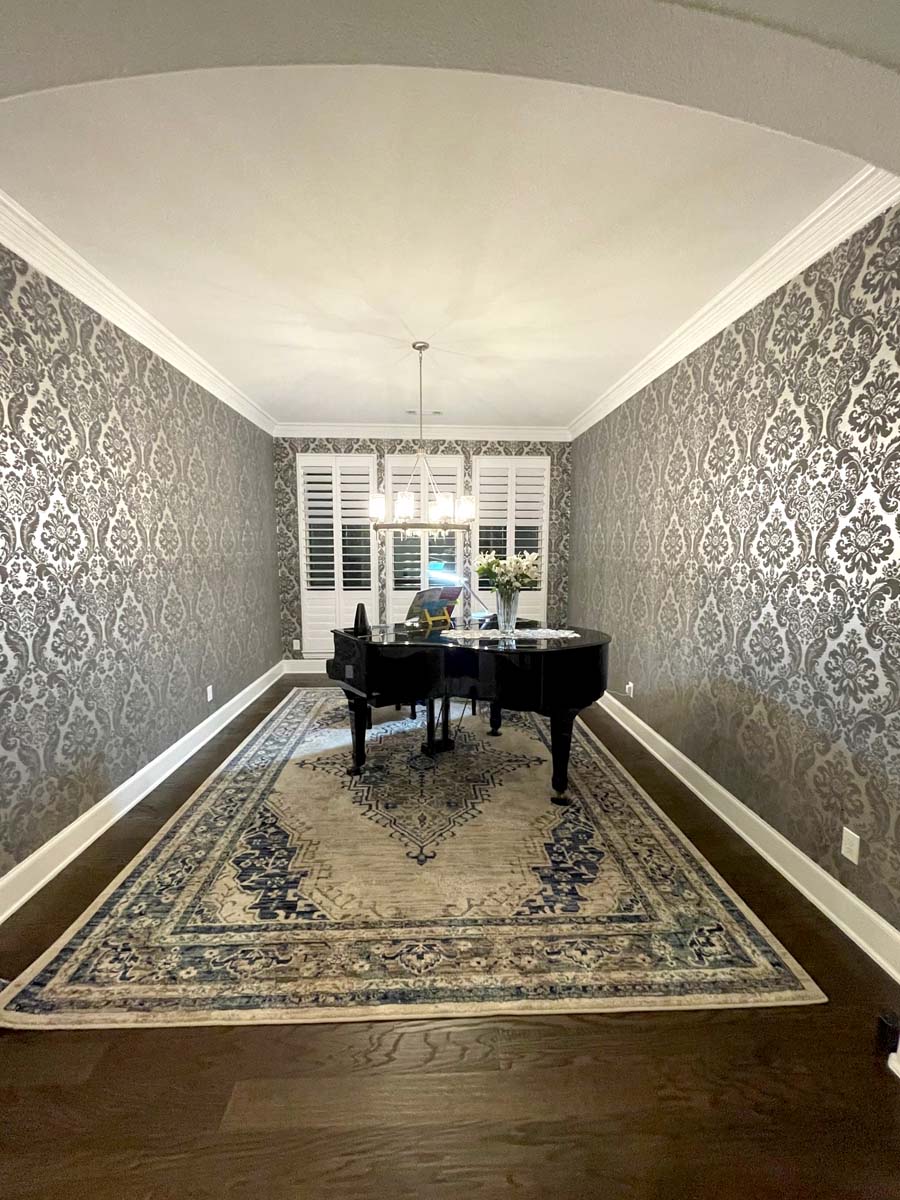 Flock and glass beaded wallpaper
Velvet-like textured or glass beaded pattern or design raised of a metallic or regular paper. It must be…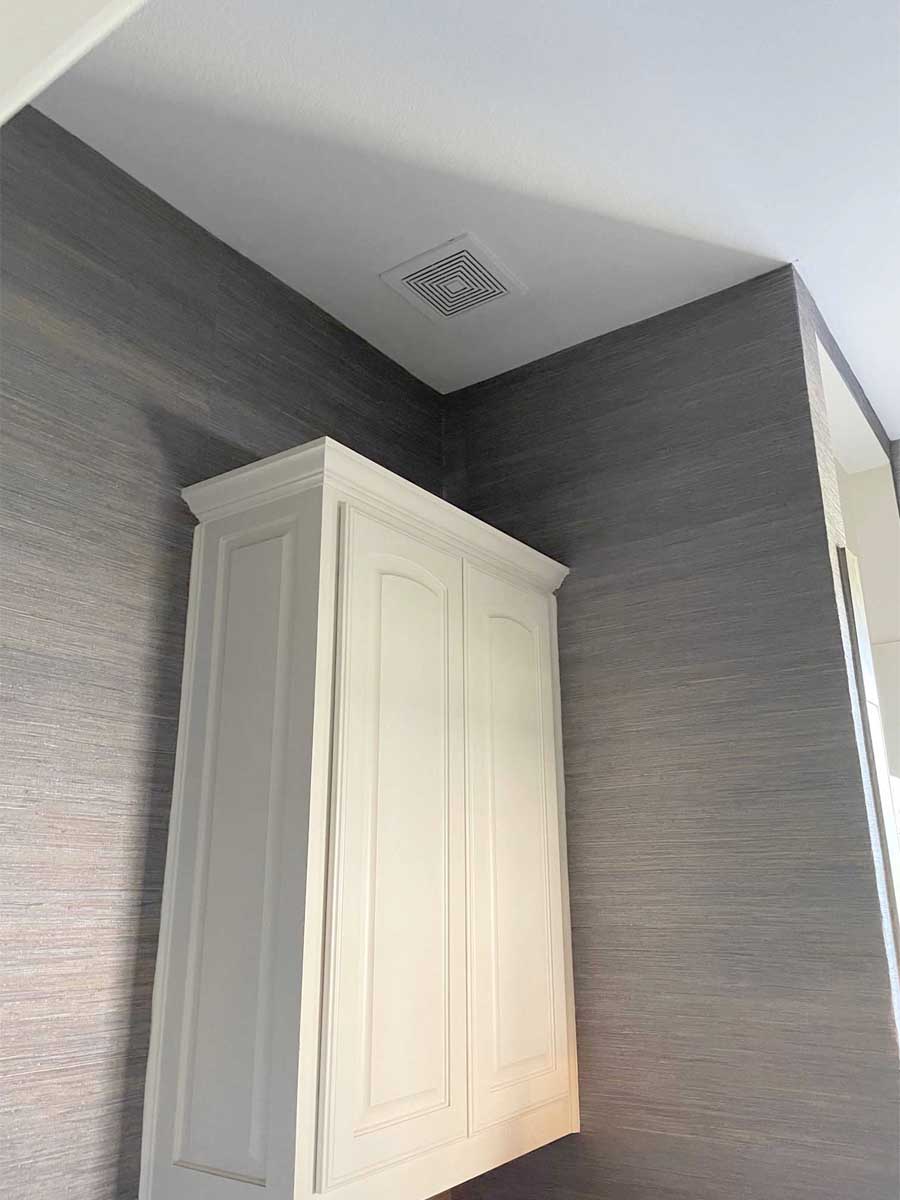 Wallcovering made from hand-woven strands of natural fibers on an unpasted rice paper backing…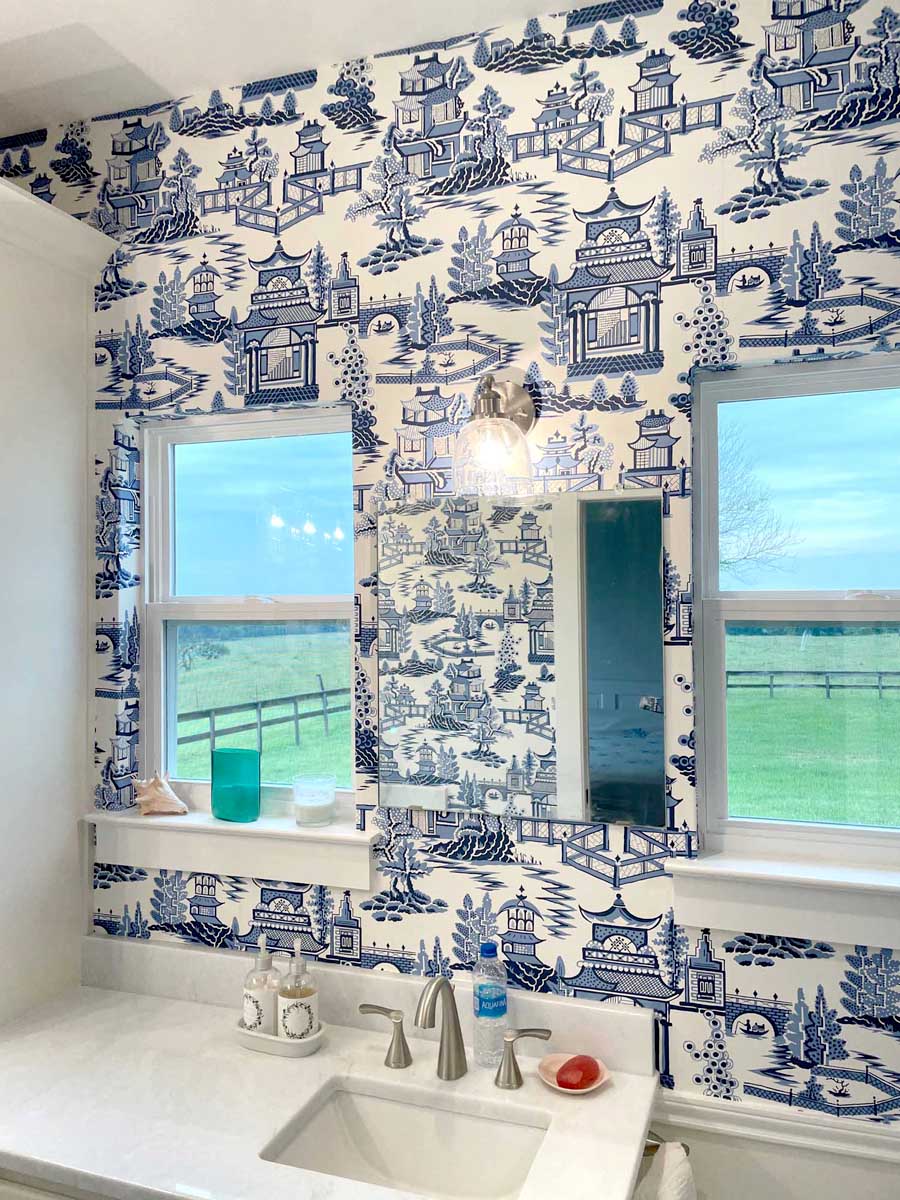 This type of wallpaper is vinyl free, washable and breathable, so no need to worry about mold…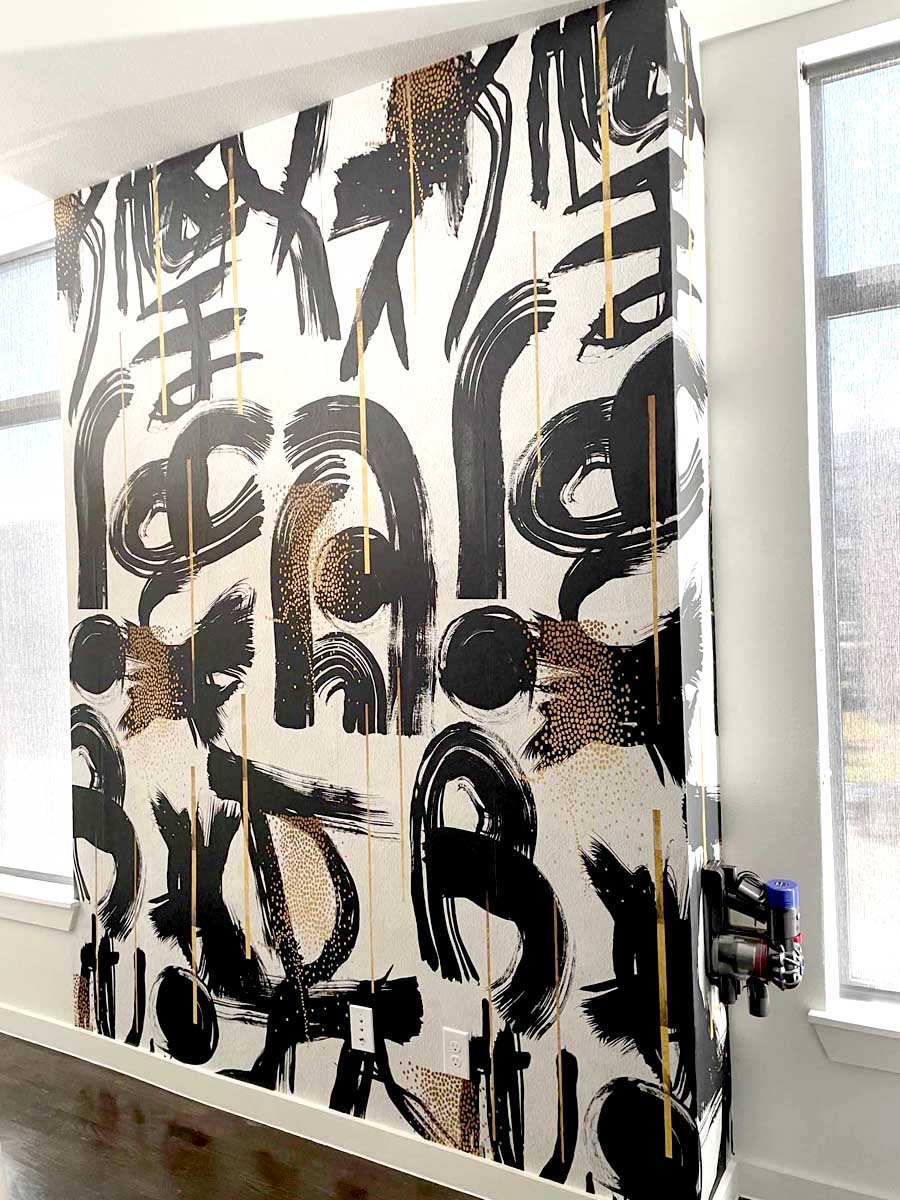 Vinyl wallpaper printed as per the choice of the customer. They are usually corporate images or…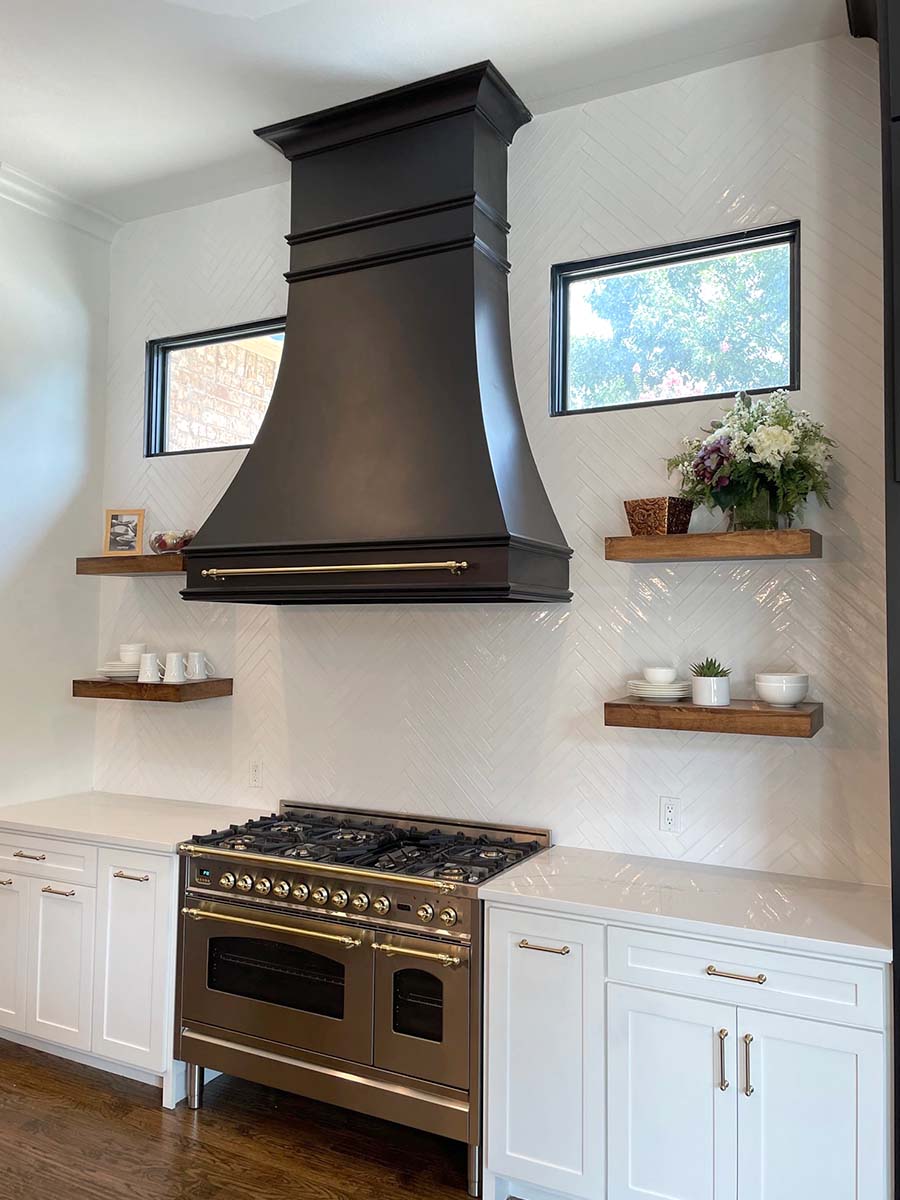 The material used to cover the area of wall between a kitchen countertop and the upper cabinets…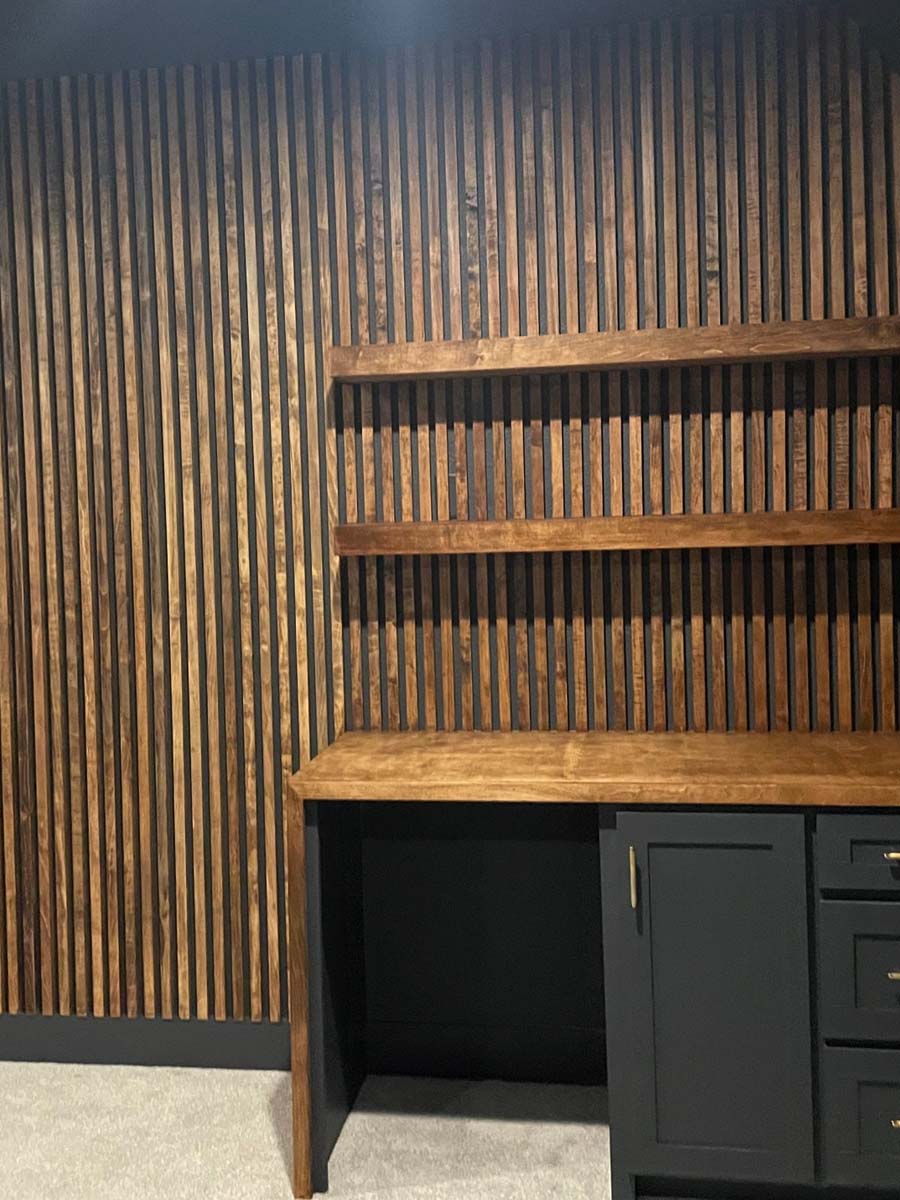 Wood wall/ceiling treatments
This is one different way to add style to a wall or a ceiling. There's some different treatments…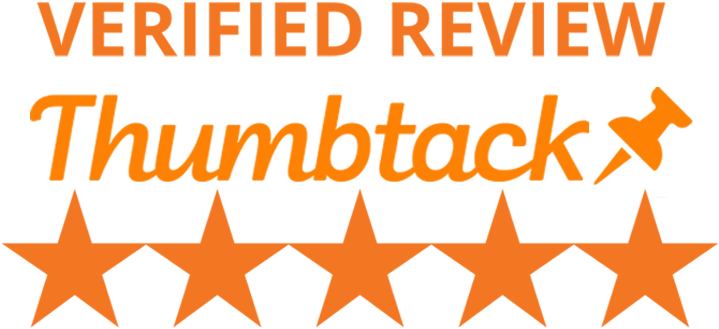 Lara is fabulous!!! Scheduling was super easy and workmanship is top notch! My very particular mother was sooooo pleased with her work. If she can make my mom happy, she can work miracles!!
I'm an interior designer and I was looking for a home remodeler who could replace the backsplash in my client's kitchen. I reached out to multiple prospects and Lara was the first (and only one) to respond. They responded promptly and professionally to each question I had, and were very helpful once my clients got involved. My clients were very pleased with the results and so was I. As a professional in the industry I am constantly searching for stellar subcontractors with integrity. I will most definitely work with Lara Remodeling again and I recommend their service for anyone searching for a remodeler. Thank you for your hard work!
Lara remodeling was great in my most recent design job. They worked well at hanging wallpaper and even had a tricky corner to maneuver. The wallpaper turned out great! Thank you!
We could not be happier with the job Maria and her team did. She was prompt in responding and was able to work with our scheduling needs and the quality of work is outstanding! We had some previous foundation damage and I was a little concerned with wallpaper coverage but I am so pleased to say I can't even see where the patching was done. We already are discussing our next project and I feel quite confident Lara Remodeling will knock it out of the park again.
I was extremely pleased with how my accent wall turned out and with quality of the wallpaper install. I would highly recommend Lara Remodeling and plan on using her again
Lara and her team were fantastic. Professional, timely, and their quality was incredible. You may need to wait a little because she is SO busy... but she's worth the wait. Great value. Thank you, Lara!
Lara helped us transform our dining and entertaining area. She counseled us through some decisions and we are very happy with the results.
Lara's remodeling did an amazing job on our half bathroom. The bathroom had two layers of wallpaper and was definitely not our style. I posted the before and after. Lara and her team stripped the wallpaper and did an amazing job of the wainscoting to brighten up and give this half bath a total transformation.
Lara Remodeling made me want to wallpaper my entire home just because of their quality of work and beautiful personalities. I would recommend them to anyone in a heartbeat. Can't wait to use them for another project.
Laura and her team did an amazing job. The work was in my powder room so it was tight quarters but that didn't matter. It turned out beautiful!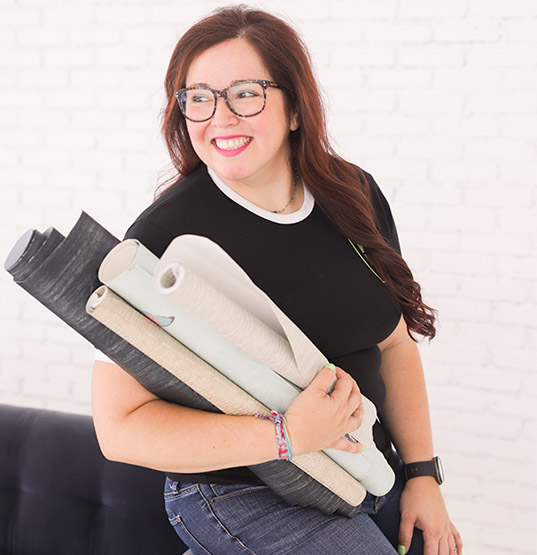 Lara Remodeling is a family business
Led by Maria Lopez, dedicated to remodeling houses until 2020, the year in which we moved from Florida to Texas looking for a quieter city to live in, and then where we exclusively dedicate ourselves to making Wallcoverings: Wallpaper, Wood walls, molding walls and backsplashes.
Being one of our happy clients is very simple
Send us a picture of the area.

Send us a picture of the Wallcovering you are willing to install.

We will be back to you as soon as we can (within 24 hours most of the time) with the estimate and dates suggestion.
Note: some projects require that we go to take measurements and see the space.
If you have not yet bought your wallpaper, in Wallpapers Galore (17390 Preston Rd, Dallas TX 75252) help you choose the one that best suits your space and decoration!
Contact us for an estimate